Visit the Hermitage Branch for our Chinese Auction
to benefit the Pennstar Scholarship Fund!
Tickets: 3 for $5 or 10 for $10
Winners will be chosen December 15th.
Meet Us in Mercer!
Our satellite office is
OPEN
on the square in Mercer!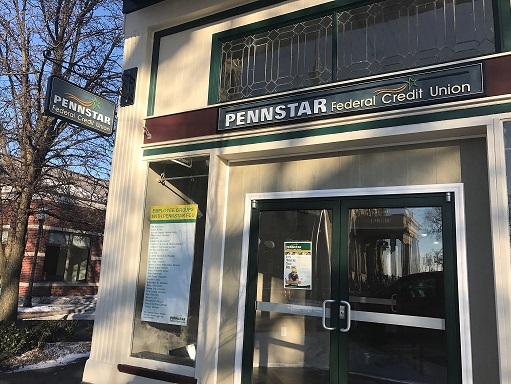 Located at 139 N. Diamond Street, Mercer PA 16137
Hours: Monday - Friday 9:00 am to 5:00 p.m.
Hope to see you there!
Pennstar and Toys for Tots are helping children in need this holiday season. We are collecting new, unwrapped toys and books at the Hermitage Branch. Pick up will be Decemeber 12th.
Shopping for a vehicle?
Let Pennstar's Auto Buying site help you with the hassle of shopping, comparing, and applying for an auto loan.
Pennstar's Auto Buying site allows you to compare several vehicles, keep them in your garage, get a free CARFAX, check out NADA values and apply for the auto loan all in one user friendly interactive website.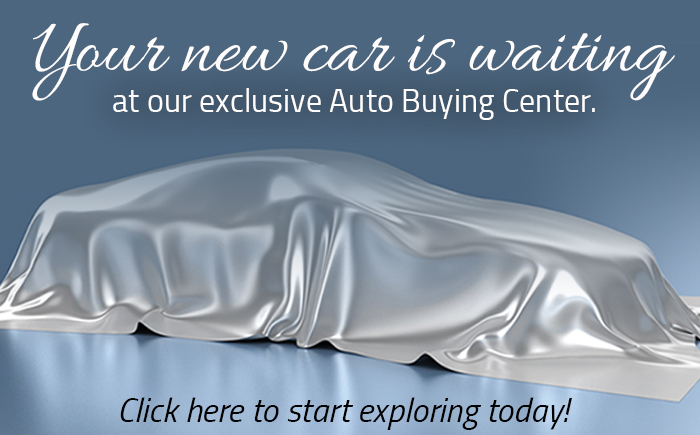 Download the FREE Card Valet App Today!
The app that allows YOU to control how, when, and where your debit card is used!
Receive alerts when your debit card is used, denied, has a low balance, and for reoccurring debits!
Turn your debit card on and off and search for ATMs!
** Warning!! We do not send text messages to verify any account information. Please beware of fraudulant text messages!
---
---
This Credit Union is federally-insured by the National Credit Union Administration.